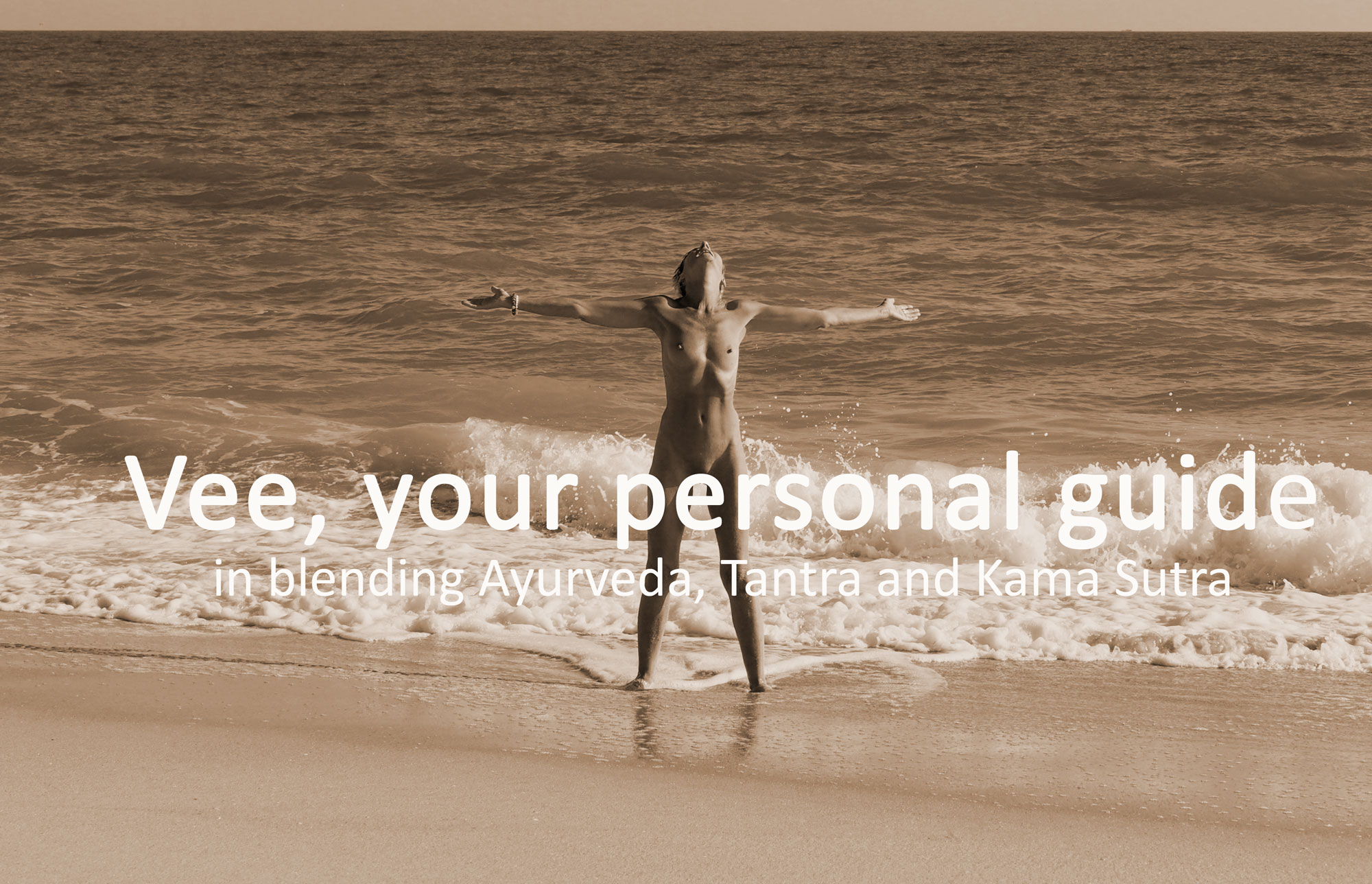 Days in Heaven retreat in Portugal
For whom
The "Days in Heaven" program (2, 3 or 4 days) is especially designed for couples or singles who are not afraid of nudity, who like erotic massages and want to play with eroticism in free nature. It is a tailor made program, fine-tuned, based on your personal wishes.
During these days there will be plenty of time for talks about the theme sexuality and for reflection.
If possible, I want to take the opportunity to organize some of these sessions in "free nature". For instance, a little bit of hiking, talking and working along the sea.
Or we can find some secluded places elsewhere for a sensual erotica game, even with a rope if you like to try that.
Due to my constant curiosity, I really enjoy being engaged in discussions about the theme of sexuality.
Thanks to my own private experiences I can and will competently lead you through the jungle of your emotions.
So afterwards, hopefully, you can manage your feelings and emotions well and will have an openness towards your sexuality.
That result can lead to healthy changes in your live and can be beneficial for you and your partner.
Information and bookings
This retrait can be adjusted to your personal wishes or situation.
For more information please click here to contact me.
# # #