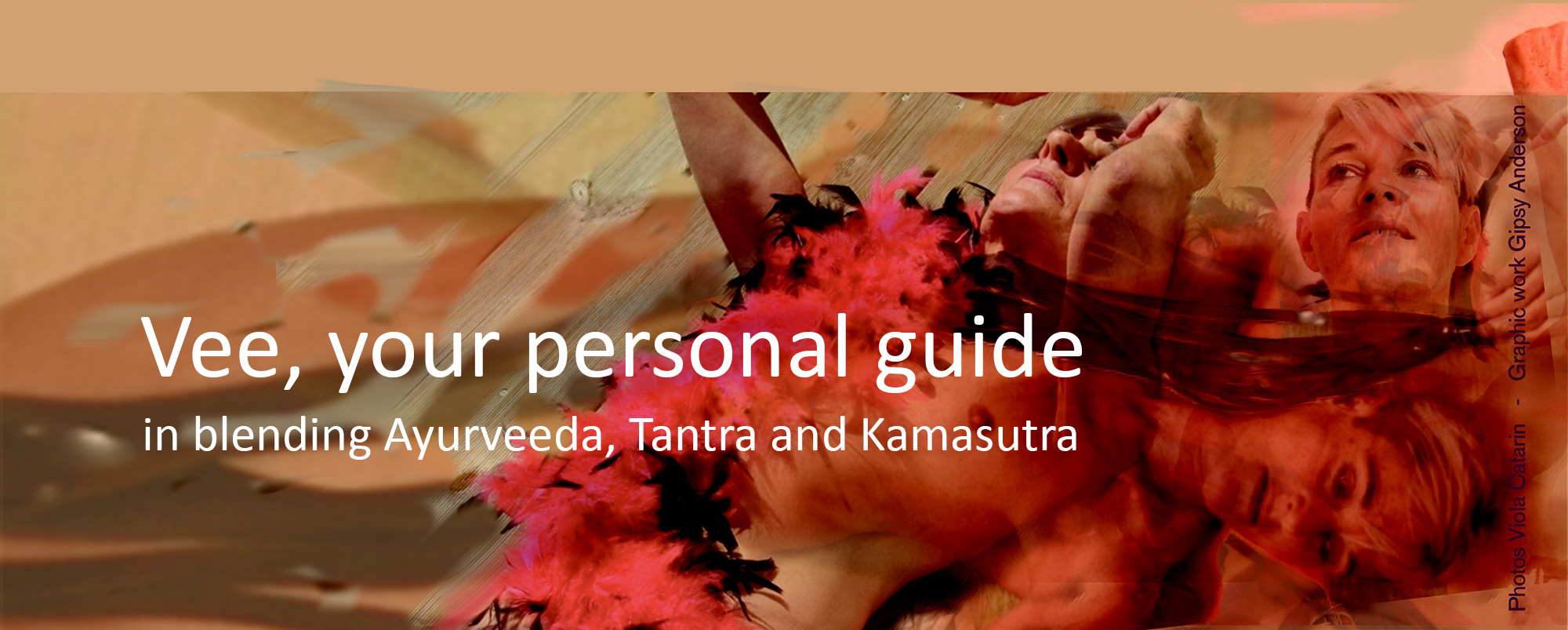 Body & Soul retreat in Portugal
With this special offer I am inviting you to really experience your body on a deep level, through specific body-exercises, breathing techniques and soft massages.
I am inviting you, as a single person or as a couple, to dare experiment with your body.
I will carefully and gently invite you to get to know your body and to re-discover it through proven and effective body-exercises and massage-techniques.
Choosing a massage for a couple could be a new way for you to discover and experience a unique kind of intimacy and sexuality.
Day 1
Morning
Welcome session and finding out your own Dosha.
Introduction to the Ayurveda life style
We cook a complete meal together followed by a lunch
Afternoon
Free time. You are on your own
Evening
Light dinner
Deep relaxing foot massage
Day 2
Morning
Hammam and Ayurveda full body massage
Afternoon
Light lunch is served by Vee
We discuss the program for the following day(s) or evaluation of the last two days
Evening
Free time. You are on your own
Day 3
Mornings
A selection of personal treatments which suits your situation best. This could be either a massage, a meditation session, a beach experience, information about your nutrition or a spiritual session.
Afternoon/Evenings
Closing remarks and evaluation of the past days
Free time
Day 4 & 5
Morning or afternoon
Half of these days will consist of a selection of massages, for example an Udvardan, a Shirodara or a Body Soul & Touch massage. Also a spiritual session, a meditation session or a cooking course can be part of it. We will jointly select the sessions on the day before.
Information and bookings
This retrait can be adjusted to your personal wishes or situation.
For more information please click here to contact me.
# # #