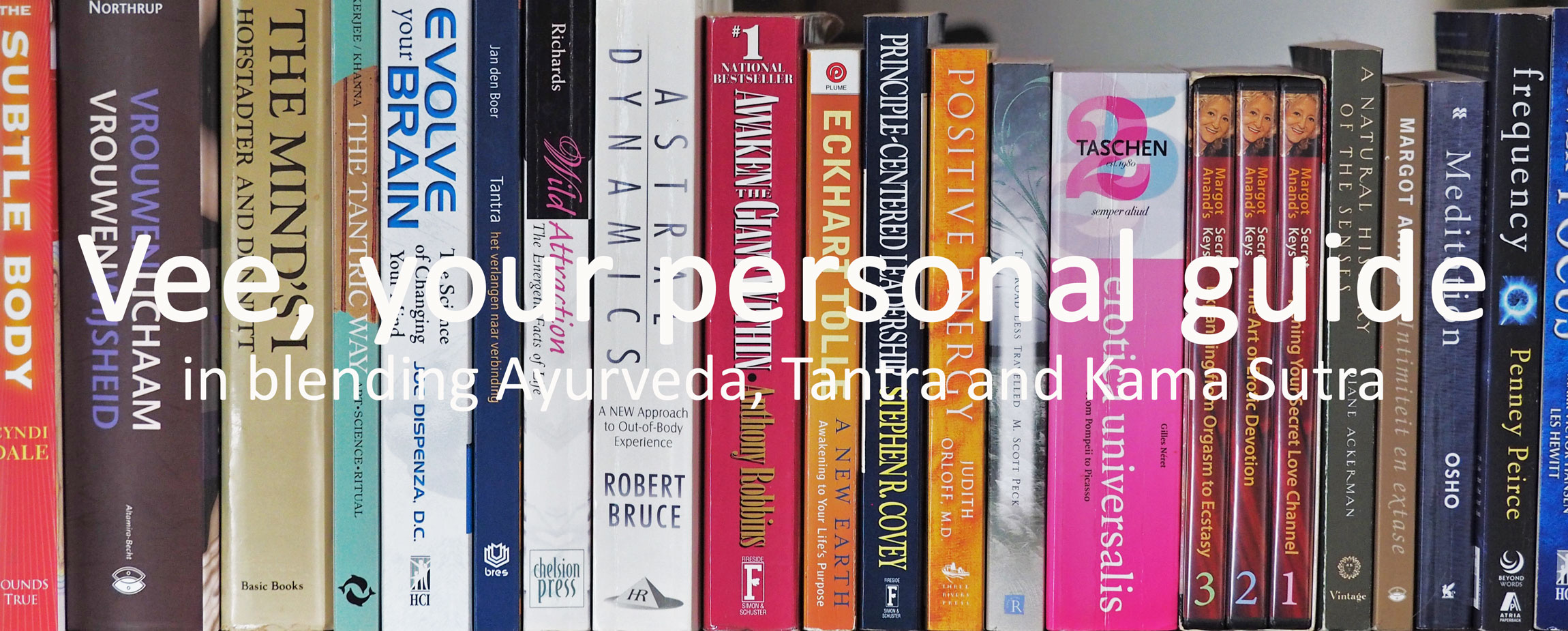 Recommended books
Below you will find an overview of my favorite books.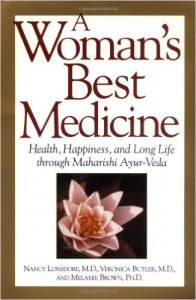 A Woman's Best Medicine
Paperback – February 7, 1995
by Nancy Lonsdorf (Author)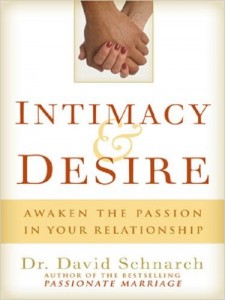 Intimacy & Desire: Awaken the Passion in Your Relationship
Hardcover – October 15, 2009
by David Schnarch (Author)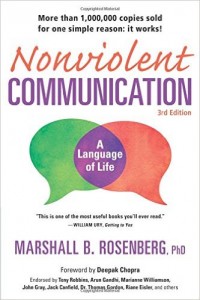 Nonviolent Communication: A Language of Life. Life-Changing Tools for Healthy Relationships
by Marshall B. Rosenberg PhD (Author).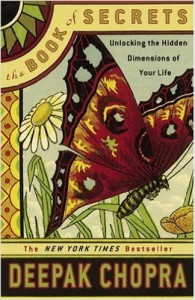 The Book of Secrets: Unlocking the Hidden Dimensions of Your Life
Paperback, September 27, 2005
by Deepak Chopra (Author)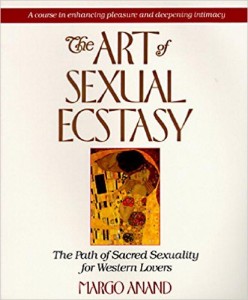 The Art of Sexual Ecstasy: The Path of Sacred Sexuality for Western Lovers
Paperback – December 1, 1990
By Margot Anand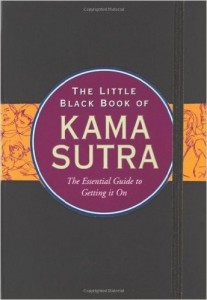 The Little Black Book of Kama Sutra: The Essential Guide to Getting it On
Hardcover – September 10, 2006
by L. L. Long (Author)