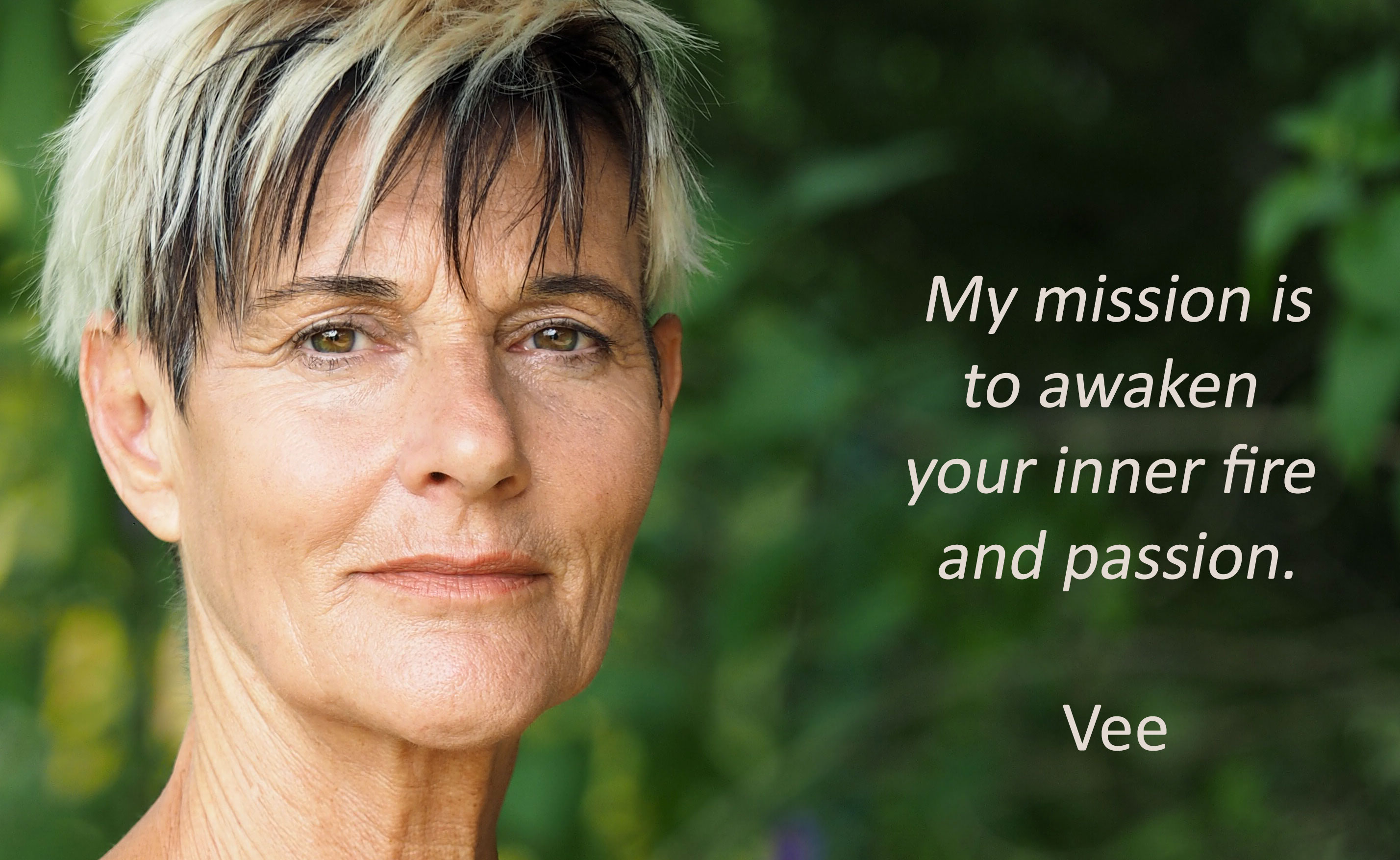 My mission
My mission in life is to free you and your partner from limiting believe systems and prejudices about yourself and others. As your personal guide I will assist you to get rid of old fears, constraints, and sexual suppression.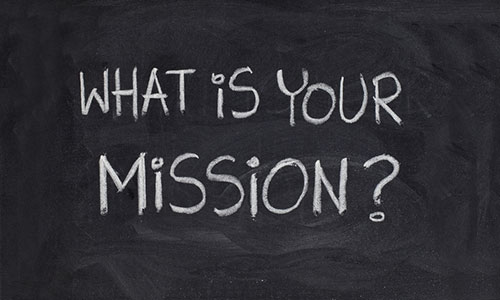 Your sexual fire
I want to encourage you to stir up your inner sexual fire, while at the same time keeping this fire under control. Through personal development and by building awareness, I will guide you to develop skills to balance both extremes in harmony. How? By blending ancient knowledge form the Ayurveda, Tantra and Kama Sutra.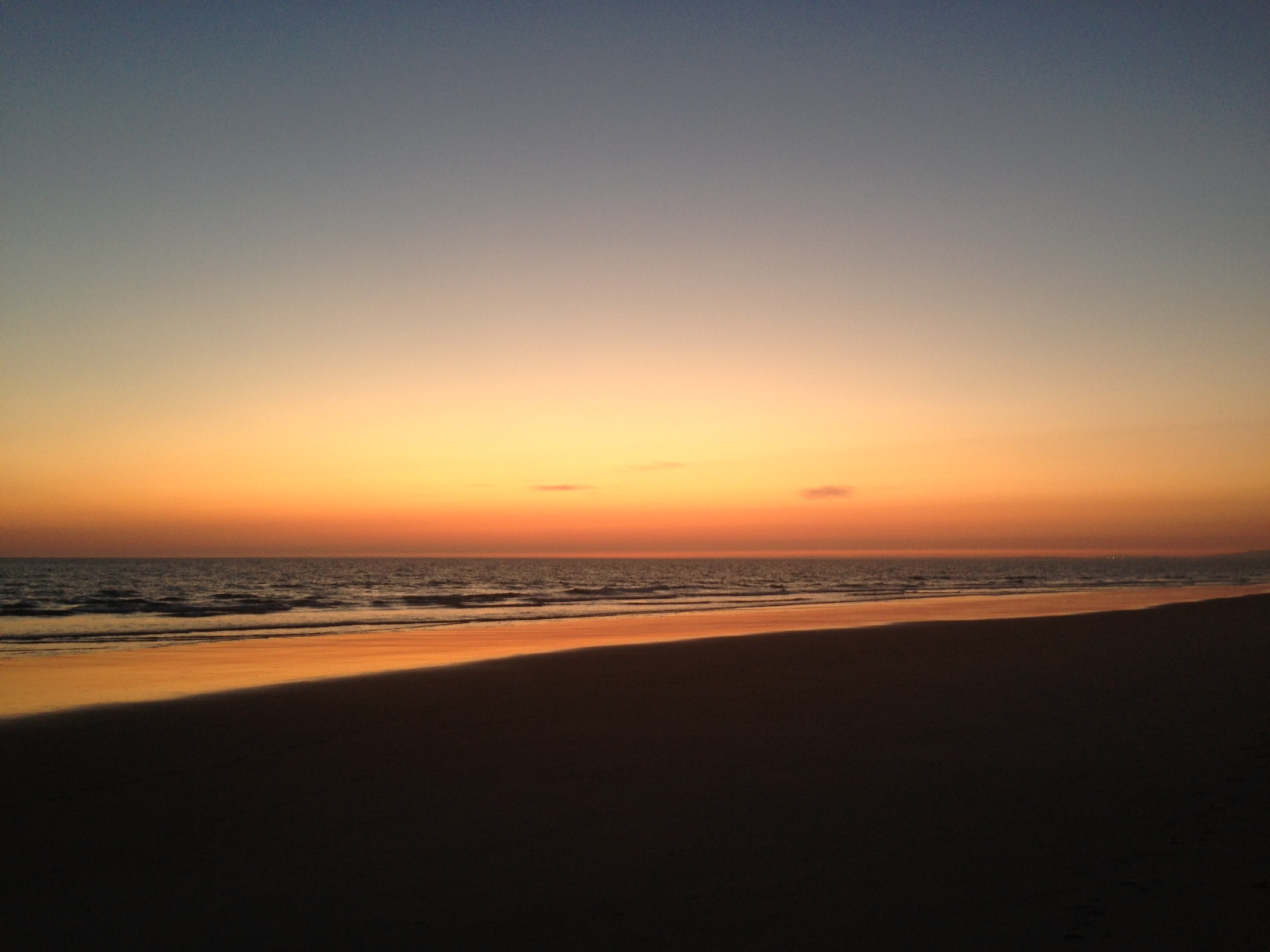 Nature is my best friend
I was born in Switzerland in the fifties. As a young woman I grew up in the beautiful Swiss Alps. Nature was always my best friend. It taught me to nurture creativity, and stimulated me to develop my artistic skills. As I was very interested in languages I visited various language schools in Europe.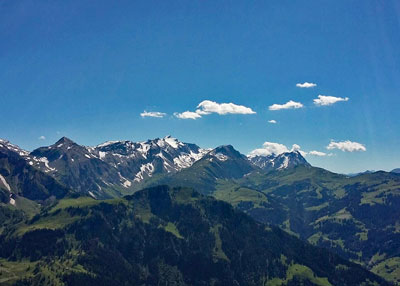 My education
My career started working as a physio therapist in the Bethesda hospital in Basel, Switzerland. I continued my training as a health nutrician consultant at the NHK Institut für integrative Naturheilkunde in Zürich, focusing on metabolic processes. With Kiran VyasI, I studied meditation and Ayurveda . In the Maharishi Ayurveda Center in Seelisberg, Switzerland took special Ayurveda cooking courses. My training in Ayurveda took me to India as well as to several places in Europe. Through these trips I got acquainted with Tantra. Later on, I also started to explore the Kama Sutra. A couple of years ago I began blending Ayurveda, Tantra and Kama Sutra. Sometimes feeling like a chef cook experimenting with proven recipes and then adding my own learning and insights to it.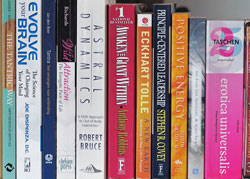 What motivates me
l just love to meet people and develop genuine relationships. To create new experiences together. To discover and to learn from each other. To be open to experience all aspects of life. To have the courage to sometimes neglect road signs and explore new roads.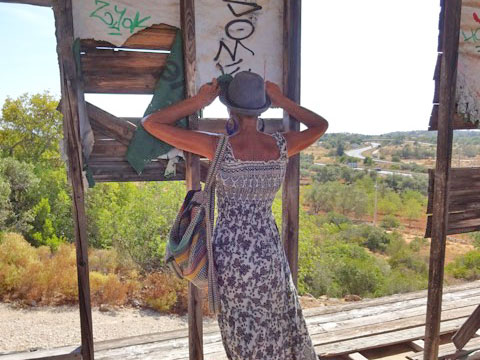 My personal journey
During my marriage I was blessed with a wonderful son. After my divorce I had to deal with some challenges in my personal life. As a single mom I had to be strong and flexible to be able to cope with what came on my path. During this period I was lucky to meet some amazing people. These encounters challenged me and inspired me to let go some of my beliefs. I threw overboard many rigid rules and convictions. Simply because I felt they were limiting my personal development and my passionate zest for live.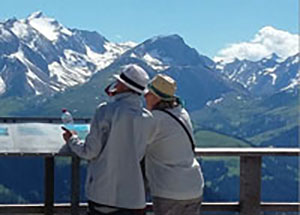 Continuous development
For my further development I love to fully submerge myself in where there is action and movement. I love to travel and meet other people and learn about their culture. I want to participate and to share. This simply enriches my life. It also helps me to keep my body, soul and mind in balance.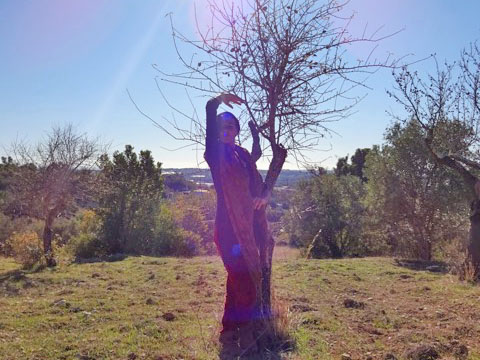 Forever young
Now being at a mature age, I still strive to remain wild and naughty. I don't adhere to the thoughts or rules imposed by others. On the contrary, I want to be authentic and to be myself, enjoying an unrestricted, blissful and to have an active life.